The Fiducial Reference Measurements for Satellite Ocean Colour (FRM4SOC) Final Workshop was held at NPL on 4th and 5th October 2018.
Agnieszka Bialek, NPL
International experts gathered at NPL to see the outcomes of the FRM4SOC project (https://frm4soc.org/) and to discuss the future needs of Ocean Colour Radiometry to support calibration and validation of the current and planned ocean colour missions. Representatives from many space agencies including ESA, EUMETSAT, NASA, NOAA and CMES presented their requirements and approaches to marine satellite products validation.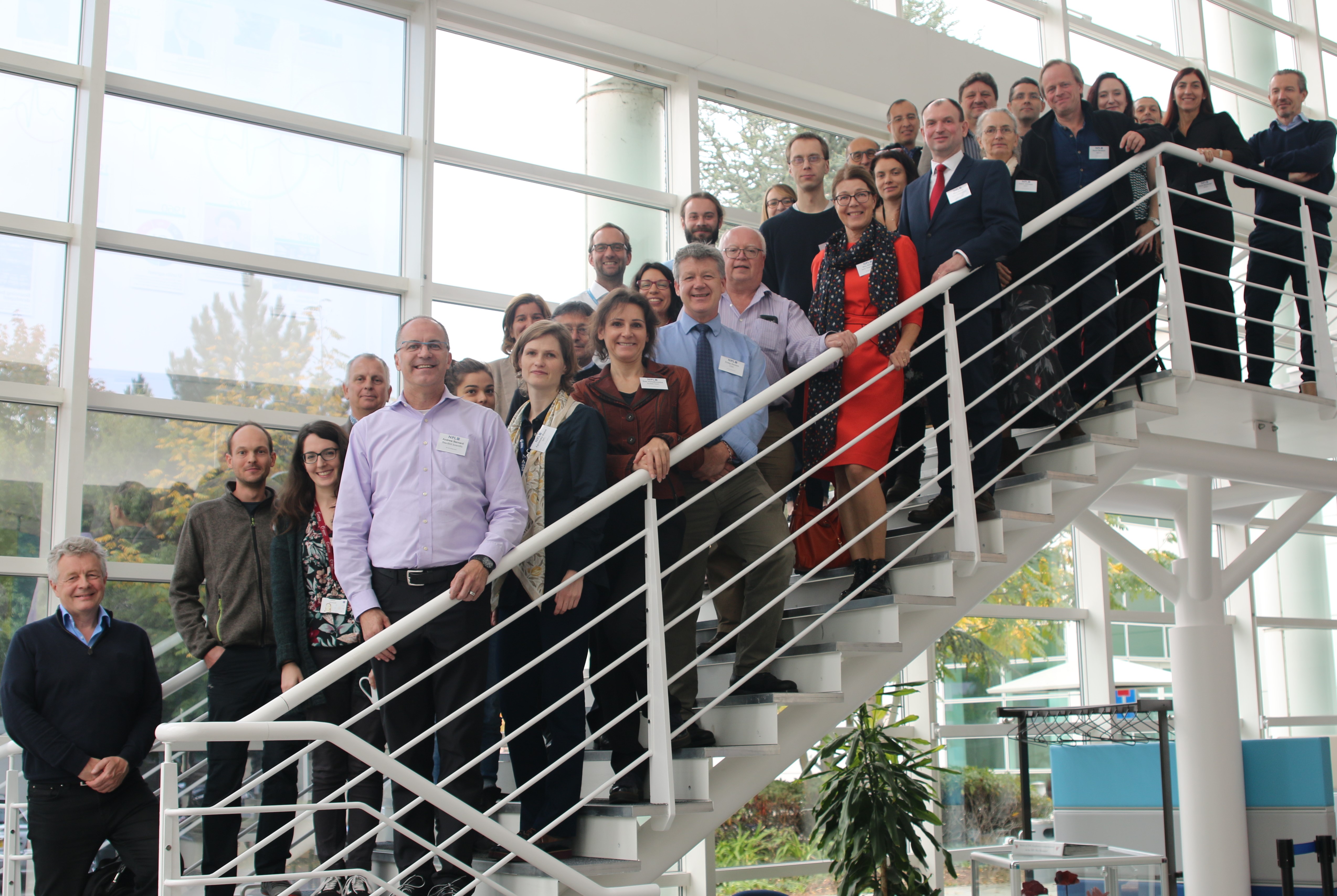 Following the extremely interesting presentations, fruitful discussions took place on all aspects of Fiducial Reference Measurements stategy. The consensus was that FRM4SOC activities are extremely useful and necessary for the community. They should include even more global cooperation for comparisons in the laboratory as well as in situ measurements. The community need to quickly prepare for validation of hyperspectral sensors like PACE thus a suitable spec for the validation instruments is urgently needed by the manufacturers. Moreover, it is clear that a greater understanding of uncertainty in the community is needed.
Should a funding opportunity arise next year, the project consortium will work further to address the outcomes of the workshop.